Data & Analytics
Understand and react to player behavior in real-time with one-stop data analytics, storage, processing and exports
Get the tools you need to engage and retain your players, and free your developers to focus on the gameplay.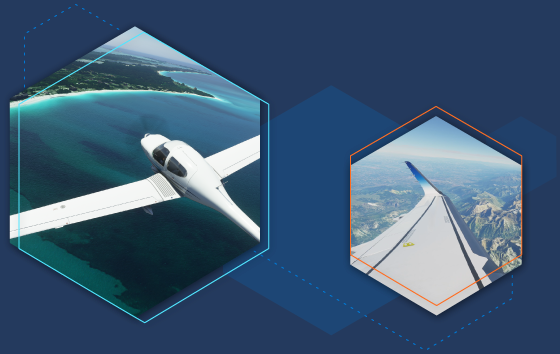 Real-Time Analytics
Gain immediate insight into game performance and issues.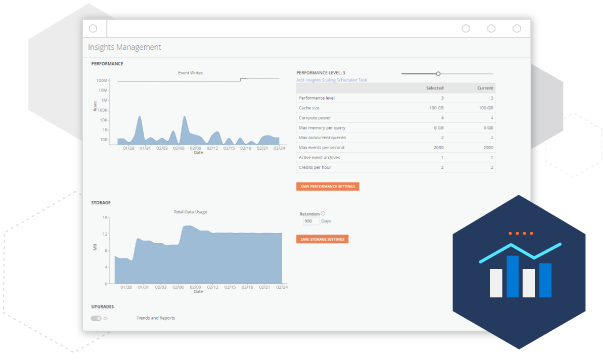 PlayStream

Monitor a unified real-time stream (and historical archive) of every event fired by your game.

Real-Time Segmentation

Use data properties to bucket players into segments and trigger actions as they enter or exit.

Reports

Review summaries of your game's daily and monthly performance with automatic reports available by daily email and on demand.

Real-Time Rules Engine

Set up powerful actions and triggers that respond to PlayStream events.

Event Filter and Search

Zoom in on a time slice to analyze players, events and error conditions in detail.
Explore Docs
Data Management
Collect, store, process and export data from your games.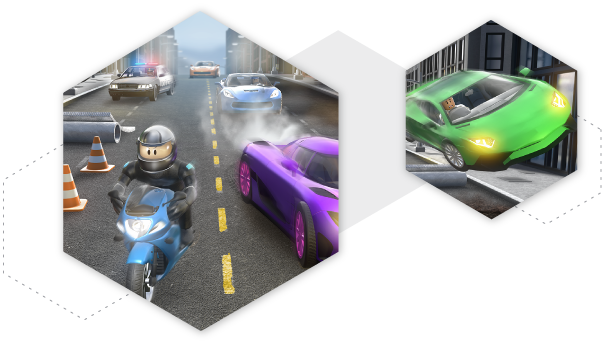 Insights

Gather all event and processed data into a single cloud analytics engine.

Event Archiving

Schedule event exports to a pre-existing Azure Blob Storage or Amazon S3 data warehouse.
Explore Docs
Compliance
Comply with GDPR, COPPA and other government regulations.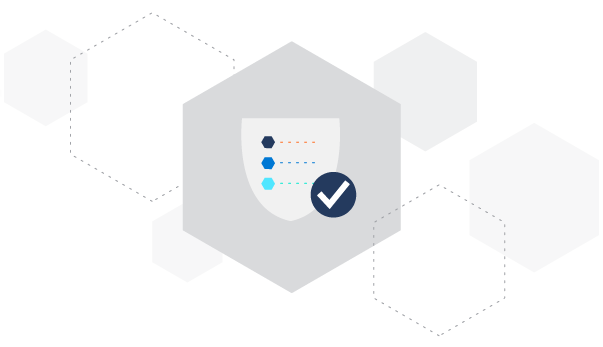 GDPR

PlayFab is committed to being General Data Protection Regulation (GDPR) compliant and as your service provider, ensuring that we provide you with the hooks you need to allow players to view or delete their data.

COPPA

PlayFab is in use today by COPPA compliant games.
Explore Docs
Raw Event Data
Get direct access to raw event data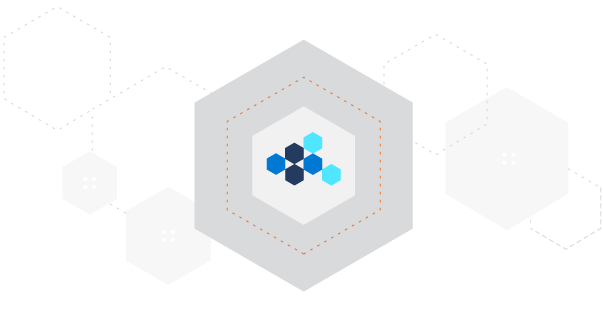 Azure Data Explorer

Get direct access to raw event data in Azure Data Explorer so you can interact with it using your favorite query and visualization solutions.

Export

Export raw data to Blob storage or Amazon S3 warehouse.
Explore Docs
Additional Resources
Learn more about PlayFab Data & Analytics services.
Case Studies
Learn how PlayFab Data & Analytics services help titles succeed.
See why other studios are using the most powerful backend platform for games. Read all case studies.
Rainbow Six Siege

With PlayFab, Ubisoft has the elastic scalability needed to deliver Rainbow Six Siege's heart pounding multiplayer to over 30 million...

Idle Miner Tycoon

Kolibri Games uses PlayFab to understand their players and iterate at lightning speed...

Sea of Thieves

Sea of Thieves is using multiplayer servers to bring more exciting experiences to their immersive world...