PlayFab for Designers
Get the easy-to-use tools you need to keep players engaged.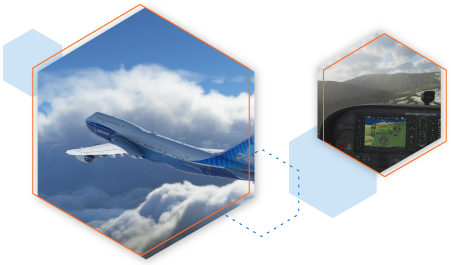 Understand Player Behaviors
Gain deep insight into what's happening in your game, from a broad perspective to the detail of individual player journeys.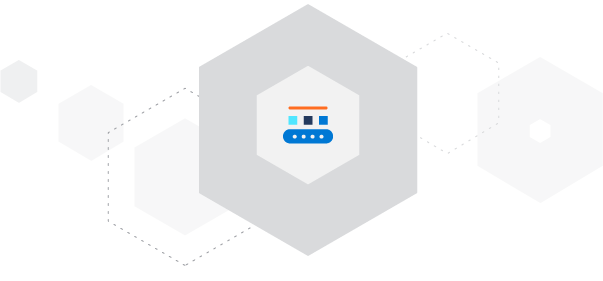 Data Pipeline

Monitor the "heartbeat" of your game with real-time data visualization. Click to view the full JSON for any event.

Reports

Get on-demand or regular emailed reports of Key Performance Indicators. Export reports to Excel.

Event Search

Filter and search recent events. Zoom in on a time slice to see players, events and errors.

Player Events

Manage customer service scenarios with player specific event views and powerful player data tools.

Custom Reports

Create custom reports by connecting directly to the data using your favorite reporting tools including PowerBI and Grafana (with Tableau coming soon).
Manage Content
Make balance changes and create live events or tournaments by updating game content remotely, on your own schedule.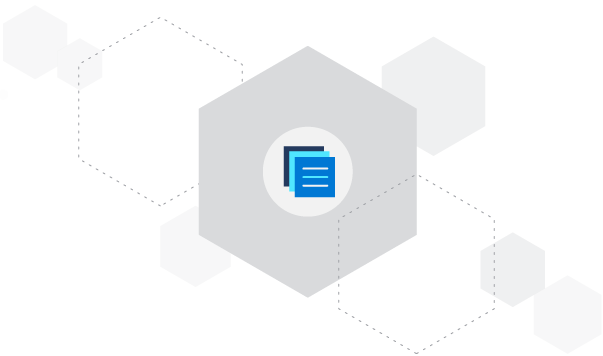 Store Game Configuration

Store your game configuration in PlayFab, then remotely tune and adjust your settings (anything from simple key/value pairs to complex JSON files) anytime you want, without a client update.

Item Configuration

Configure the full catalog of items available for in-app granting or purchase, and update with new items at any time. Items can have limited uses, expiration times, custom JSON data, tags and more.

Game Assets

Host game assets in PlayFab. Upload manually via Game Manager, or automatically via command line tools (or use the admin API directly from your build pipeline).

Content Delivery Network

Stream assets down to your game clients via a global CDN. Use our default CDN (with pass-through billing) or configure your own custom CDN for PlayFab to retrieve files.
Learn more about content management
Take Action
Customize your game experience to meet each player's needs.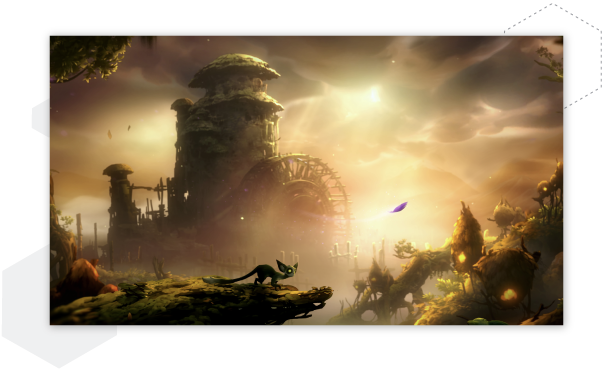 Player Segmentation

Divide players into segments in real-time based on properties such as location, spend, device, client version, acquisition channel and play pattern.

Trigger Actions

Trigger actions as players enter or exit segments.

Scheduled Tasks

Run scheduled tasks that apply to all players in each segment, combining the efficiency of automation with the intimacy of a personalized message or offer.