Runs on PlayFab
PlayFab powers over 5,000 games with 2.5 billion player accounts created
Whether you're building the next great collectible card game, multiplayer shooter, or VR experience, you're in great company.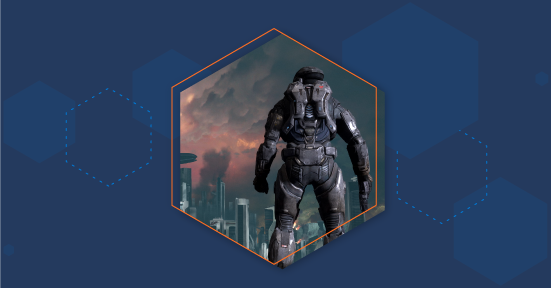 Rainbow Six Siege
Build, deploy and scale games on reliable multiplayer servers
With PlayFab, Ubisoft has the elastic scalability needed to deliver Rainbow Six Siege's heart pounding multiplayer to over 30 million players worldwide.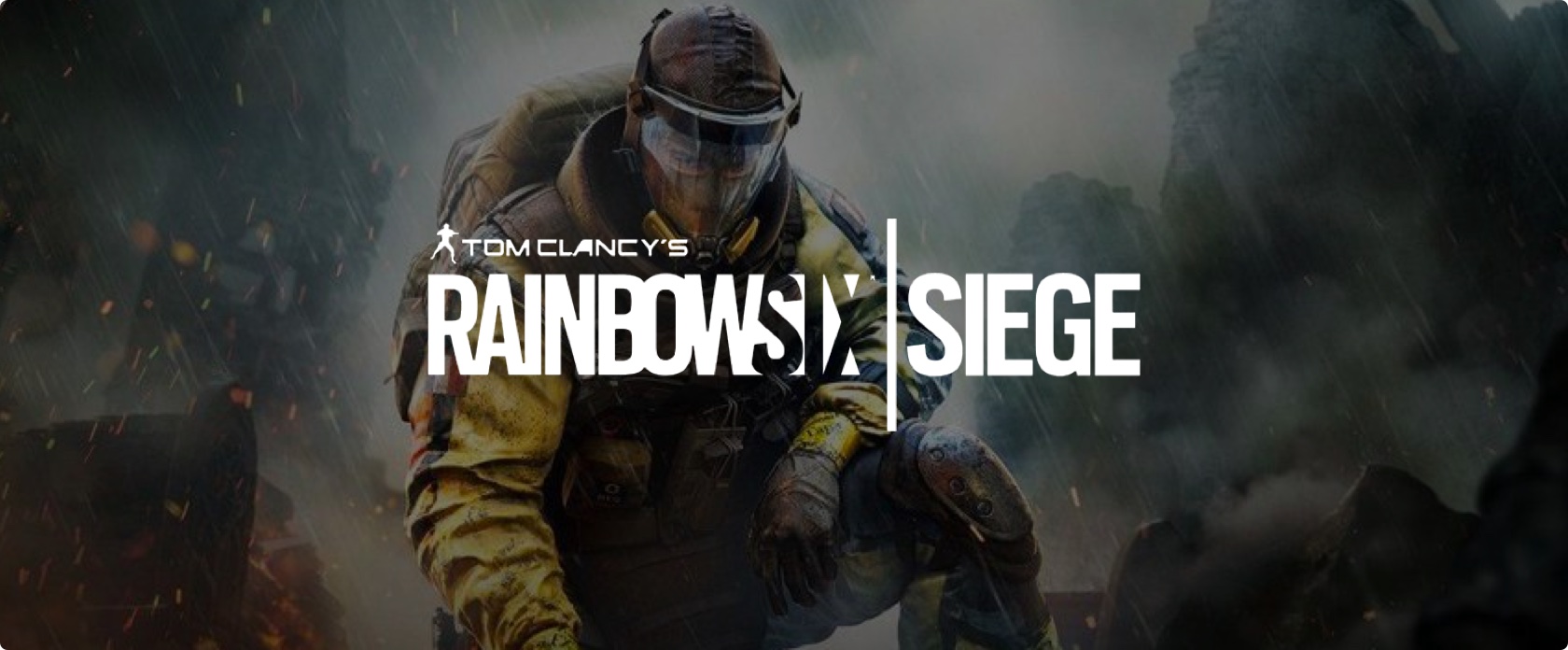 Idle Miner Tycoon
Maximize player engagement
Kolibri learns what players want and delivers quickly with the cloud.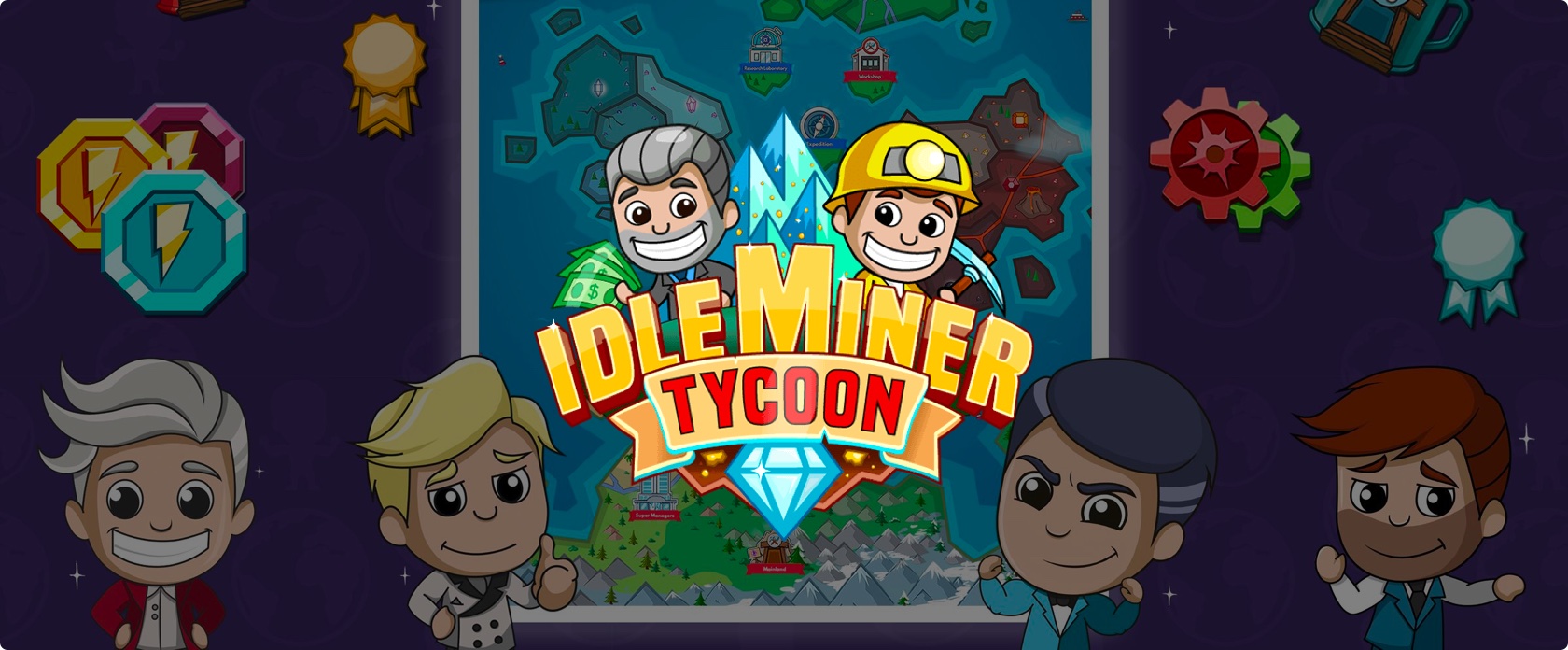 Adventure Capitalist
Gain insights from data
Hyper Hippo unlocks player lifetime value through data-driven gaming experiences.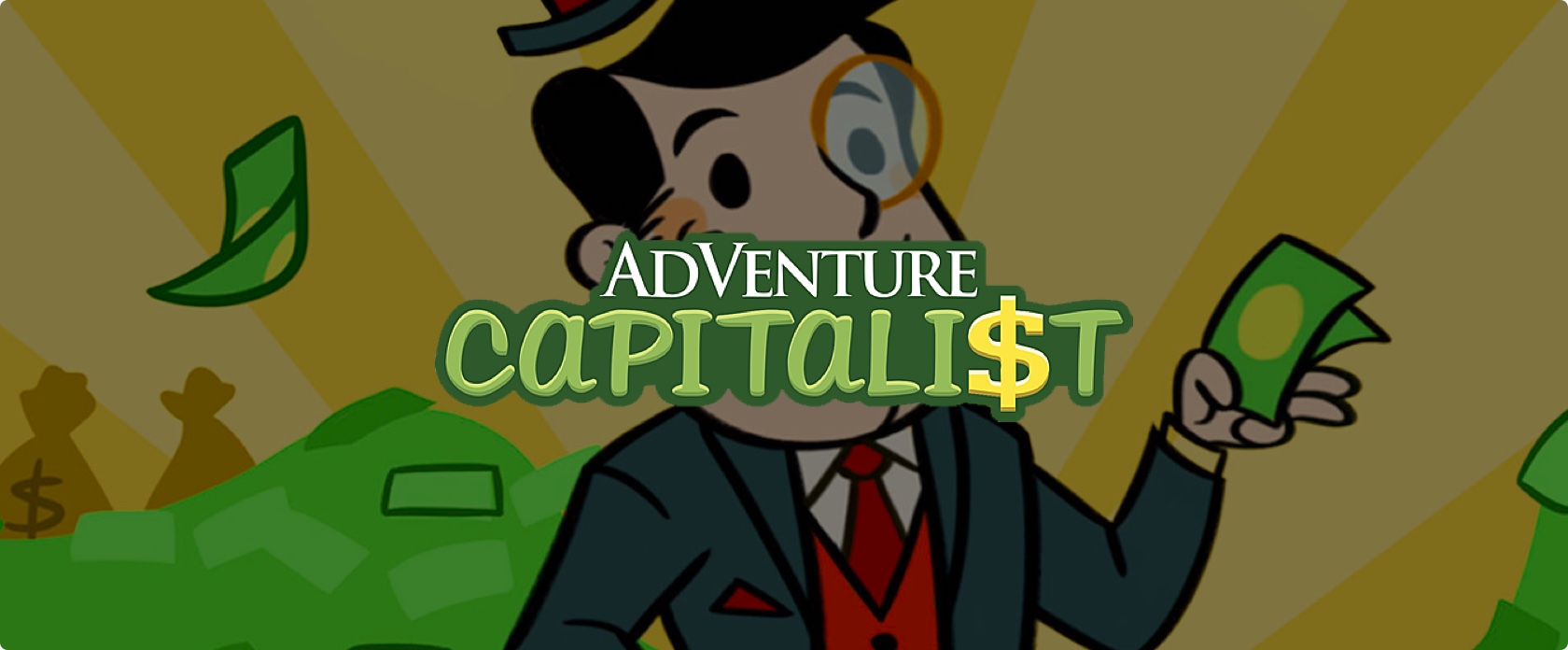 More games running on PlayFab