PlayFab for Producers
Set your team up for long term success without a huge upfront investment.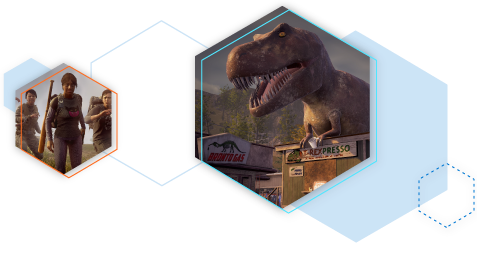 Benefit from Reliable, Hyper-Scale Cloud Services
Save on development, training and service costs with an established LiveOps solution.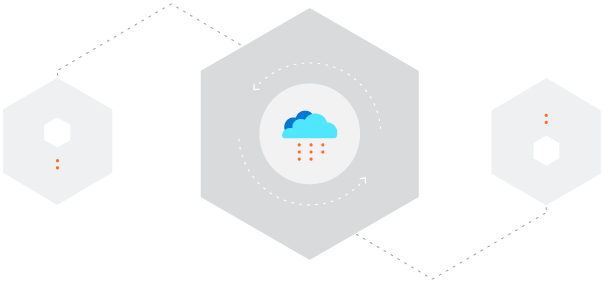 Future Proof

Be future proof with built-in support for platforms, game engines and stores.

Protect Your Game

Protect your game with Microsoft enterprise level support and service monitoring.

Scale

Leverage secure managed cloud infrastructure that spans over 50 Azure data centers worldwide.

New Features

Receive notifications for important updates and new features.
Innovate Faster
PlayFab's easy-to-use tools and battle tested LiveOps services let your team focus on what they do best.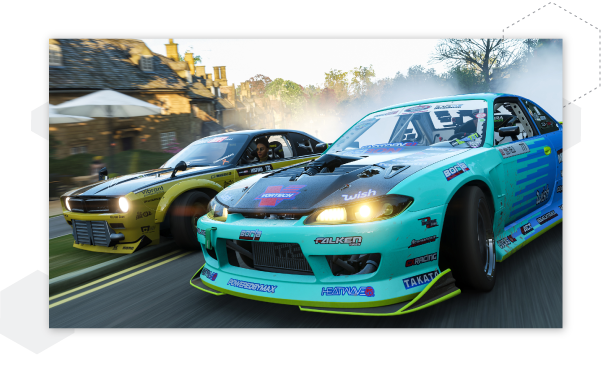 Game Manager

Access Game Manager web portal where team members work together to build, configure, and operate your game with a simple graphical user interface.

Assign Roles and Permissions

Create roles and assign permissions so users can access only the features and data they need.

Manage Accounts

Manage accounts and customer service for your PlayFab users.

Product Updates

Receive notifications for important updates and new features.
Stay Informed
Get immediate insight into what's going on inside your game, with full visibility into performance and issues.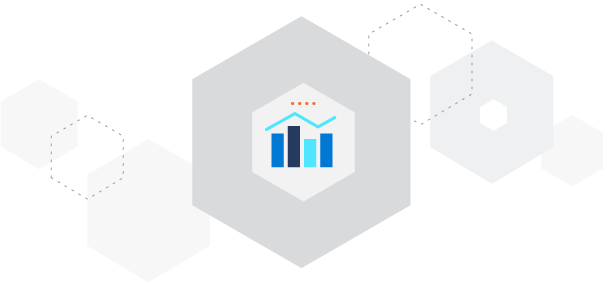 Pre-Generated Reports

View critical metrics with pre-generated reports available by daily email and in the Analytics section of Game Manager. Data refreshes every two minutes with no processing lag.

Real-Time Visualization

Empower your LiveOps team with real-time visualization of in-game events as they stream into PlayFab. With Game Manager team members can drill down to view the full JSON data for any event.
Compliance
Comply with GDPR, COPPA and other government regulations.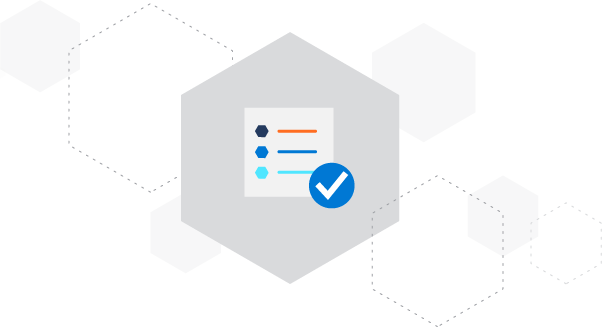 GDPR

PlayFab is committed to being General Data Protection Regulation (GDPR) compliant and as your service provider ensuring that we provide you with the hooks you need to allow players to view or delete their data.

COPPA

PlayFab is in use today by COPPA compliant games.