LiveOps
Run your game as a service with telemetry, automation, content management, and in-game commerce
Get the tools you need to make changes quickly and keep players coming back.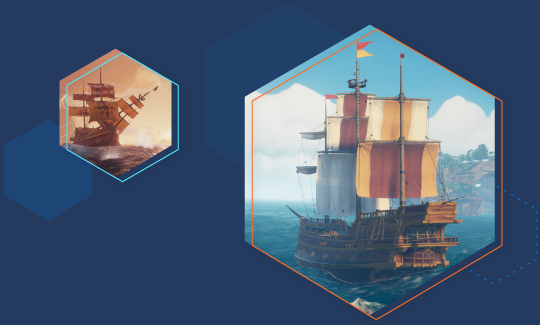 Engagement and Retention
Keep your players coming back for more.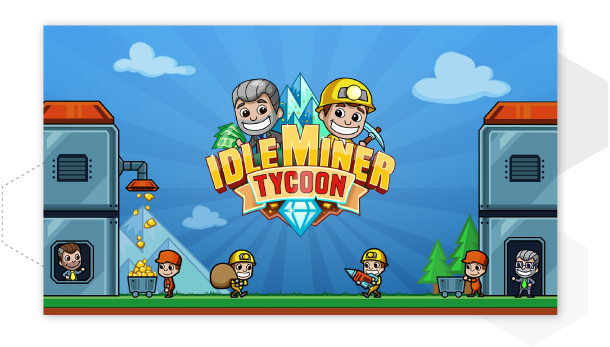 Game Manager Web Portal

A shared web portal (with roles and access permissions) where studio members can build, configure and operate your game.

Profiles

Track players across authentication services and platforms.

Achievements

Use the rule engine and custom player events to build a powerful achievements system.

Player Communication

Talk to your community with push notifications, emails and message-of-the-day pop-ups.

Daily Reports

Evaluate your game's performance through the lens of the top metrics used across the industry, pre-calculated for you daily.

CloudScript

Use server-hosted player data and logic to build custom game mechanics.

Real-Time Segmentation

Act immediately on targeted groups of players.
Explore Docs
Content Management
Manage remote updates to game assets.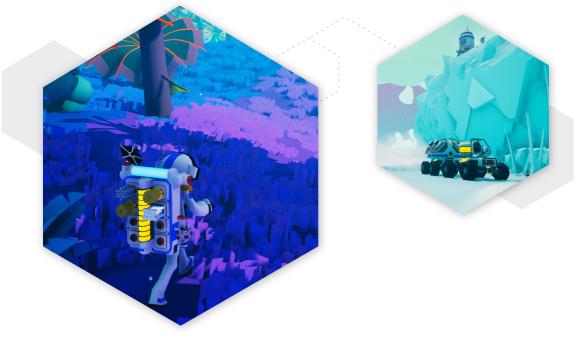 Title Data

Manage your game configuration remotely.

Content Delivery Network

Upload, host and deliver game assets via Game Manager.

Item Catalog

Configure your catalog of items available for in-app granting or purchase, and update at any time.
Explore Docs
Experiments
Run experiments, learn fast and iterate.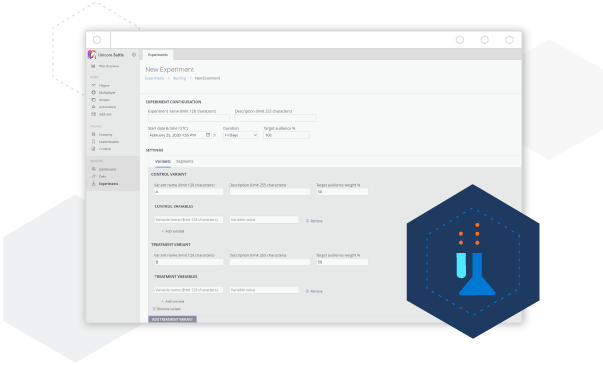 Player Buckets

Conduct split tests on randomly assigned groups of players.

Segment Test

Apply to all players, or against particular segments.

Measure

Measure results of your tests to determine the best outcomes.
Explore Docs
Economy
Process payments, manage virtual currency, hyperscale player progression and digital items, and guard against fraud.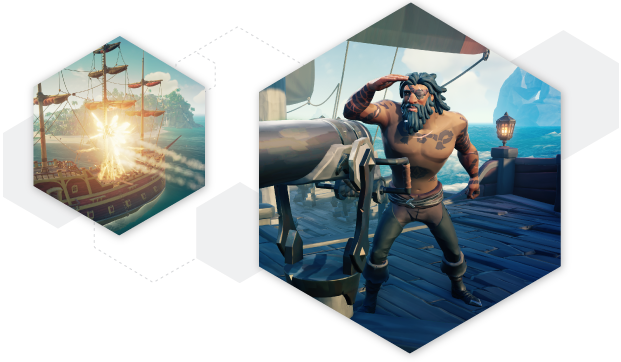 Virtual Economy & Player Progression

Build marketplaces for your game with support for virtual currencies and player progression mechanics from massive inventories to XP and leveling.

Stores and Sales

Target player segments with personalized store offers and support payments with Xbox, Steam, Google, Apple, and more.

User Generated Content

Empower colleagues, third parties, and your players to create, upload, and search for moderated content.

Fraud Prevention

Use server-side receipt validation to ensure that purchases are genuine.

Powerful Backend Content Management Engine

Hyperscale your game content with unlimited-size catalogs including options for ratings, reviews, localization, and other metadata.
Explore Docs
Automation
Configure custom operations and react to events in real-time.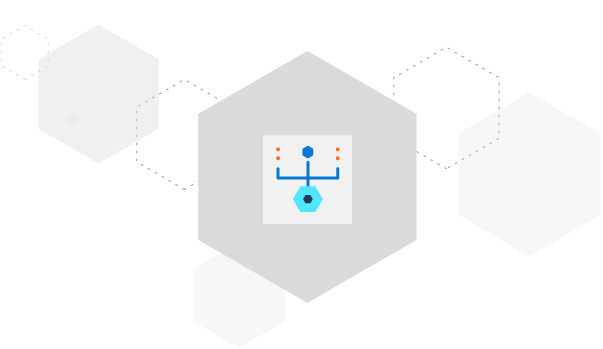 CloudScript

Build lightweight logic processing for cases where you need server authority, but not a full dedicated game server.

Task Scheduling

Set up pre-defined actions to manage anything from prices and events to messaging lapsed players.
Explore Docs
Additional Resources
Learn more about PlayFab LiveOps gaming services.
Case Studies
Learn how PlayFab LiveOps services help titles succeed.
See why other studios are using the most powerful backend platform for games. Read all case studies.
Rainbow Six Siege

With PlayFab, Ubisoft has the elastic scalability needed to deliver Rainbow Six Siege's heart pounding multiplayer to over 30 million...

Idle Miner Tycoon

Kolibri Games uses PlayFab to understand their players and iterate at lightning speed...

Sea of Thieves

Sea of Thieves is using multiplayer servers to bring more exciting experiences to their immersive world...