Celebrating 3 years of partnership with Azure PlayFab
PlayFab joined Microsoft three years ago, and this week we're honoring the anniversary by celebrating the community we have built together.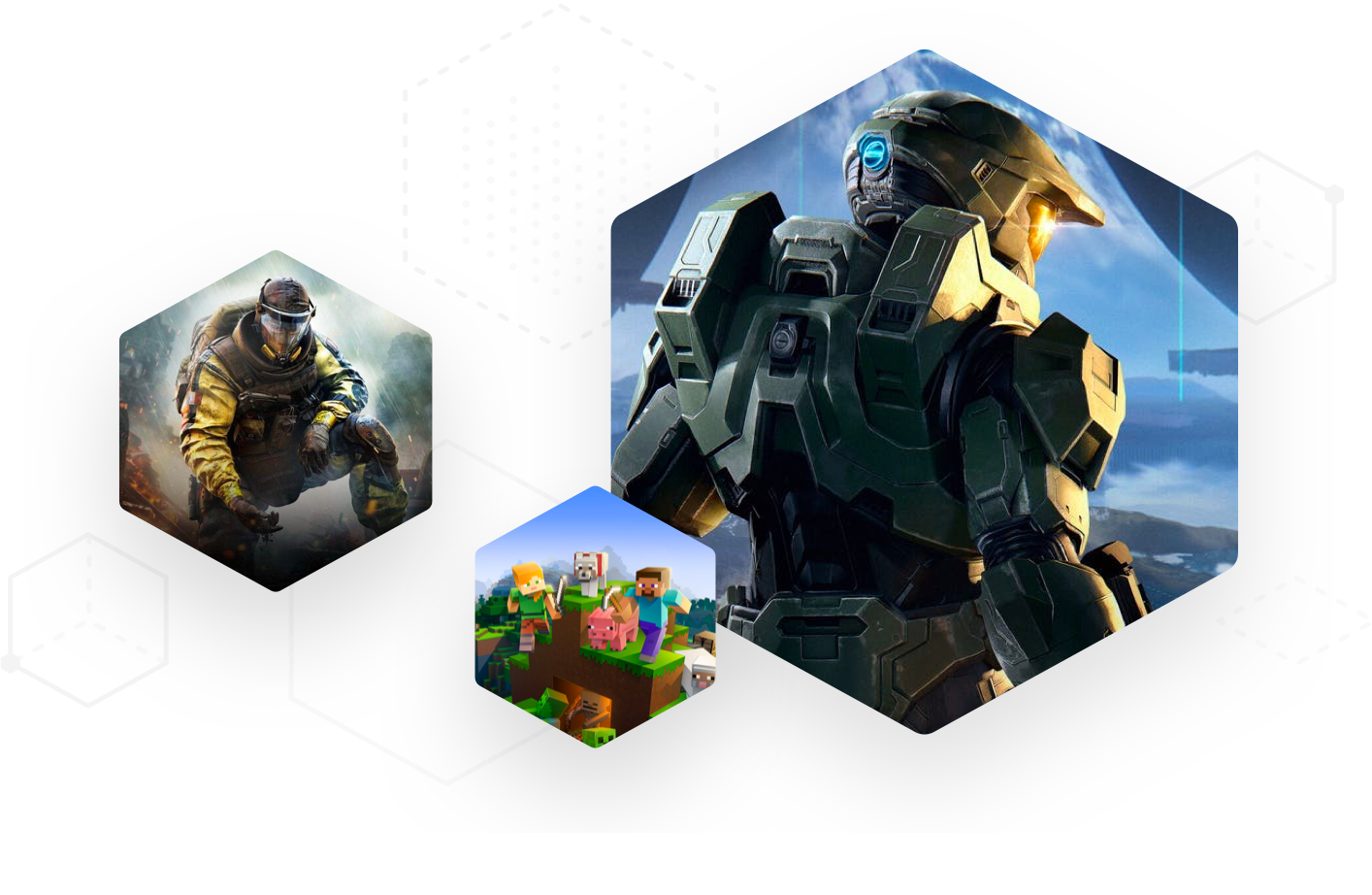 PlayFab Awards
As a way to commemorate all the amazing things our community has been doing, we're excited to honor amazing partner studios with the following recognition.
Winners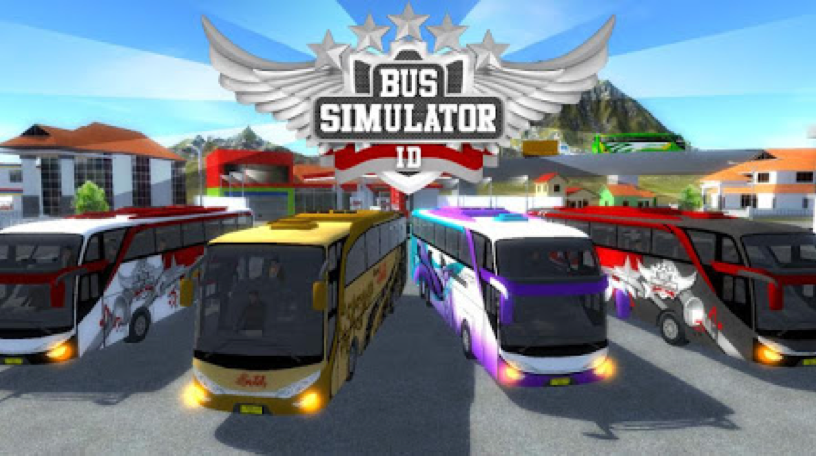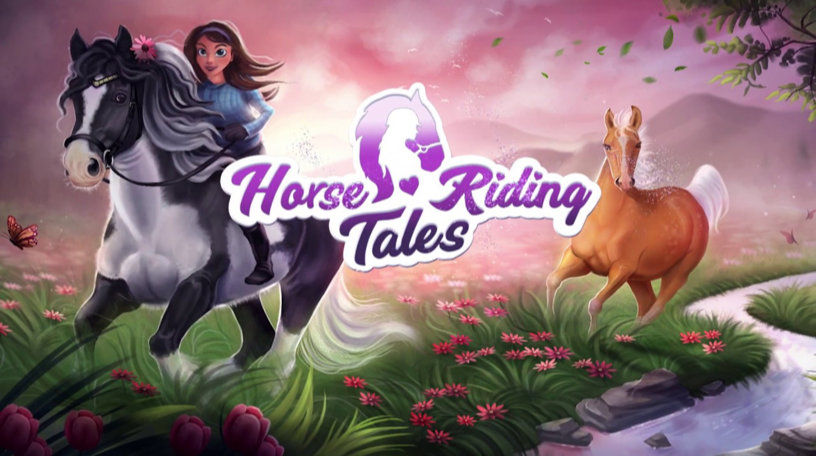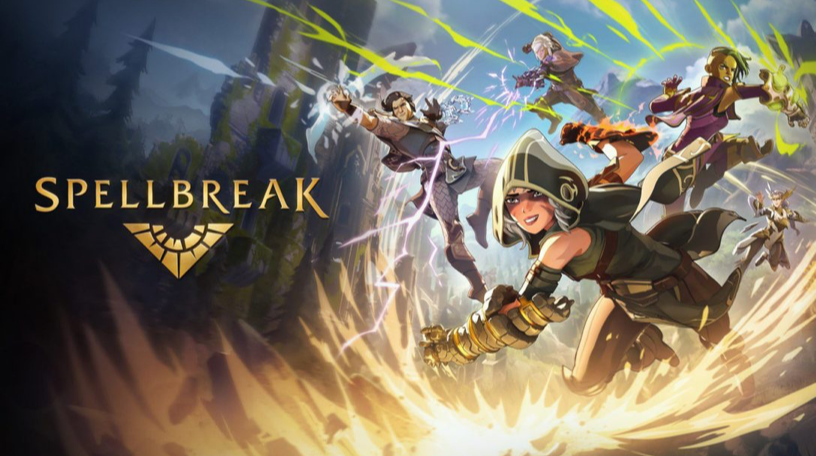 Awards ceremony
This year we are starting the PlayFab Awards where we will award a few of our customers with custom made trophies to celebrate their successes while using PlayFab.
Watch video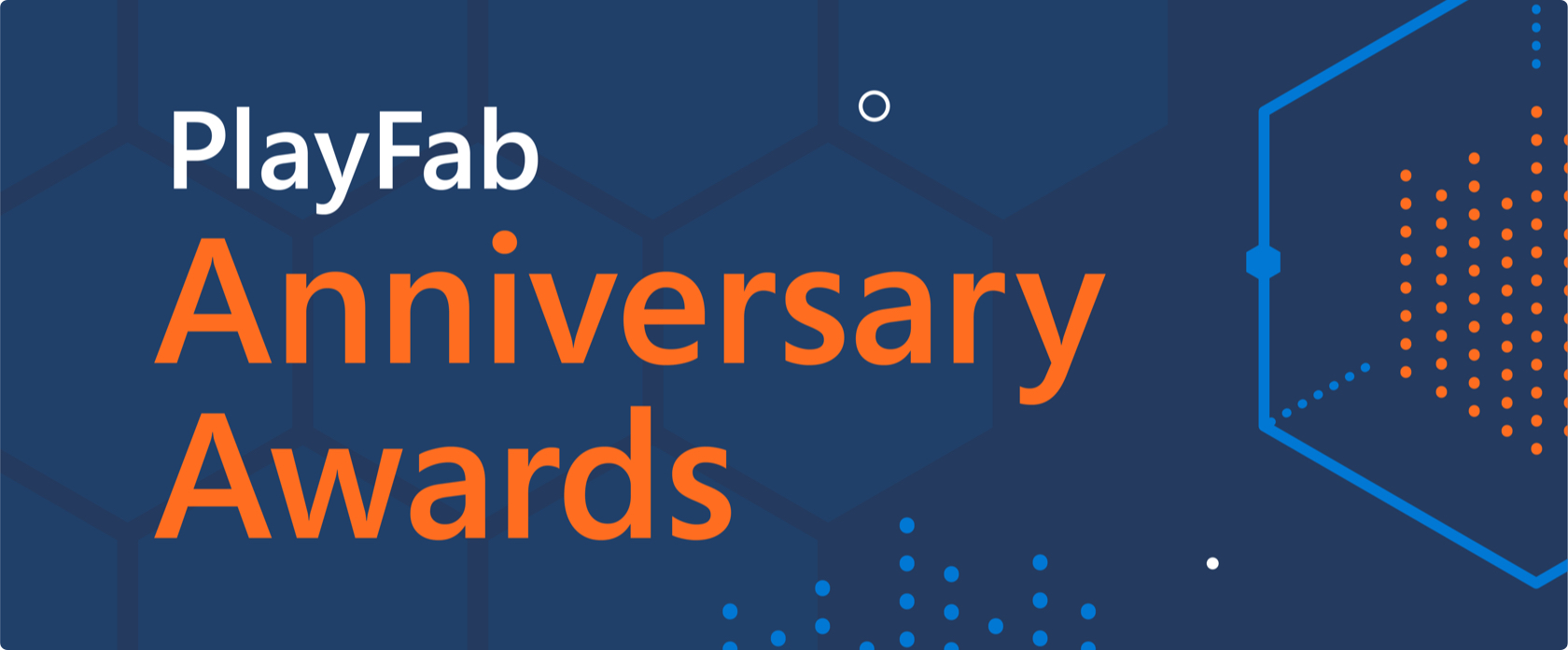 #testimonials
Some of the most popular multiplayer games on the planet trust Azure PlayFab to have their back, like Doom Eternal, Rainbow Six Siege, and Sea of Thieves, just to name a few.
Read all case studies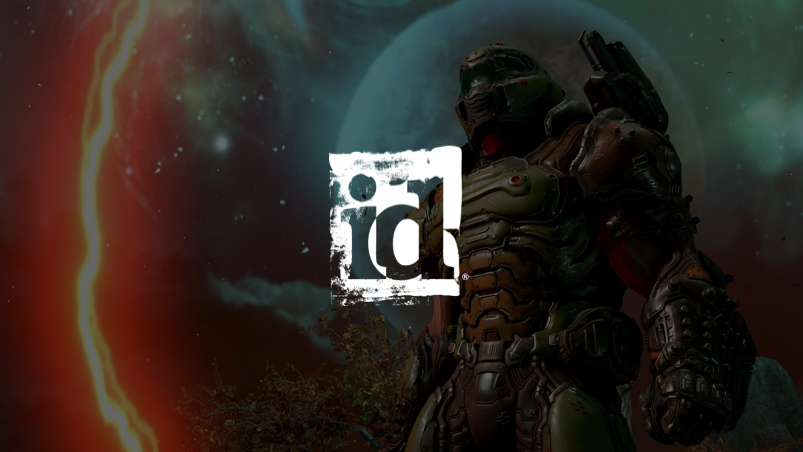 While creating DOOM Eternal the development team at id used Microsoft Azure PlayFab to build several years' worth of exciting features into the game...
Read case study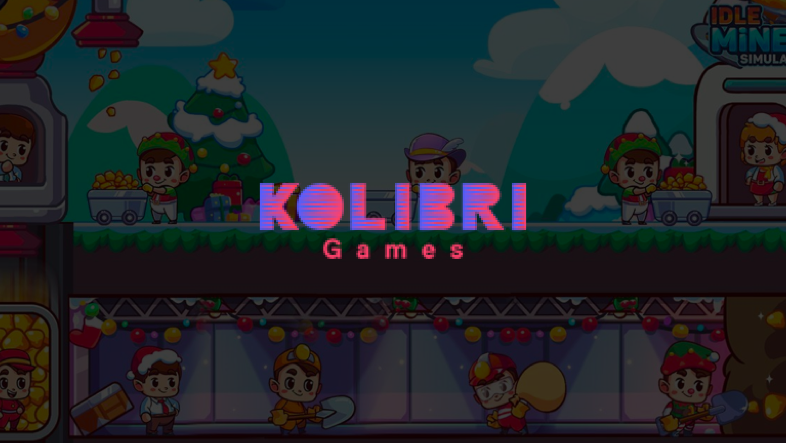 Learn how Kolibri Games went social and why it takes world-class partners to make world-class games...
Read case study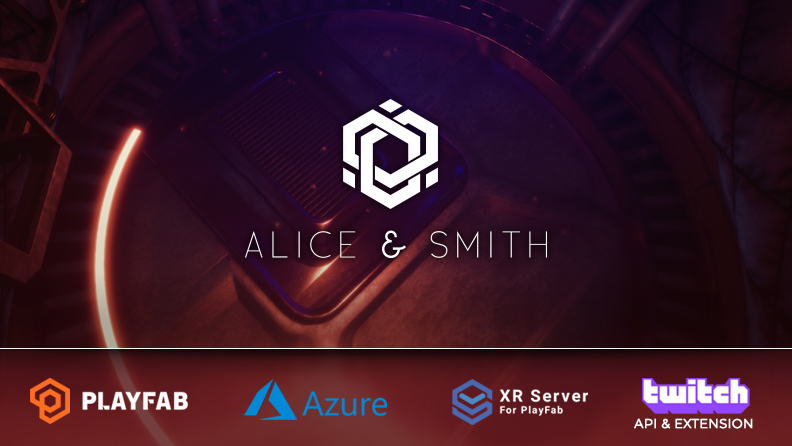 Creators of The Black Watchmen recall how its first project with PlayFab shaped their future...
Read case study
PlayFab anniversary giveaway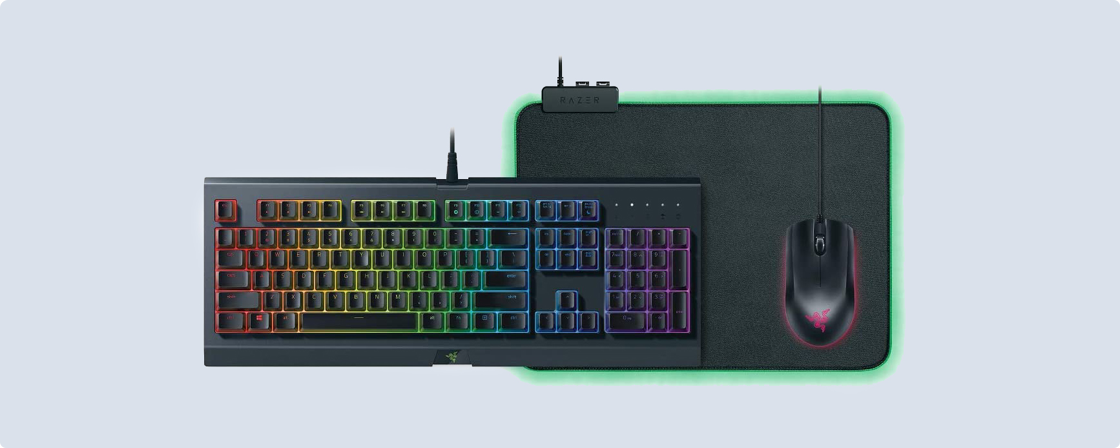 Learn more about our community!
Join our Discord channel at discord.gg/msftgamedev and introduce yourself in the #introductions channel to get a chance to win a Razer chroma keyboard, mouse and mousepad set!
Join us on Discord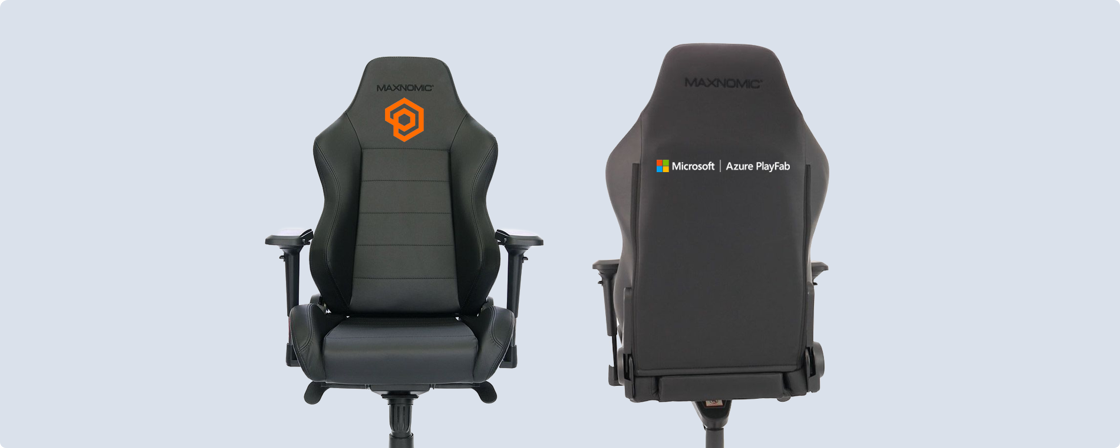 You could win a custom PlayFab NeedForSeat chair by sharing your gamedev story with us. Tell us how PlayFab has helped you on your development journey.
Share your story here
Join the Game Dev community
Come and talk to us about what you're creating, and find answers to the questions you have.

Twitter
Connect with the larger game dev community and stay up to date on all the Azure PlayFab news and updates.
Follow PlayFab

Discord
Get into the more technical side of game development with our discipline and problem-specific chat rooms manned by experts.
Join us

YouTube
Learn from game development experts with technical talks. Get inspired by studio stories from around the world.
Subscribe