PlayFab at any Stage
Build more powerful, secure and scalable games, using world-class infrastructure.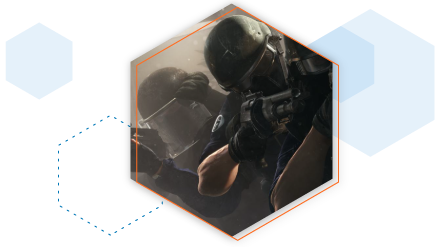 Build
Build next generation games. PlayFab helps you build secure and scalable LiveOps games on world-class infrastructure.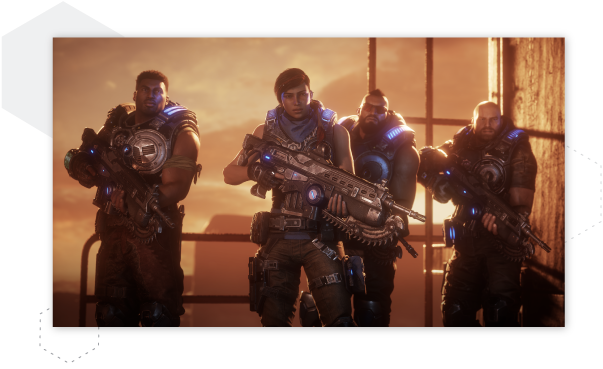 Develop quickly with pre-integrated support for platforms, engines, stores and partner services.
Get a head start with ready-to-use code samples, extensive documentation and straightforward, powerful tools.
Deliver cross-network player accounts, cutting-edge LiveOps and multiplayer experiences.
Connect players through accessible voice chat, transcription and translation.
Learn fast with expert forums, Slack channels and enterprise grade ticketed support.
Spin up and dynamically scale secure, dedicated multiplayer servers that span the globe (including China).
Be ready for success on launch day with a 24/7 monitored service that dynamically scales to handle the demands of even the largest games.
Improve
Iterate to quality. PlayFab gives you insights into game performance and stability, so you can channel your resources effectively.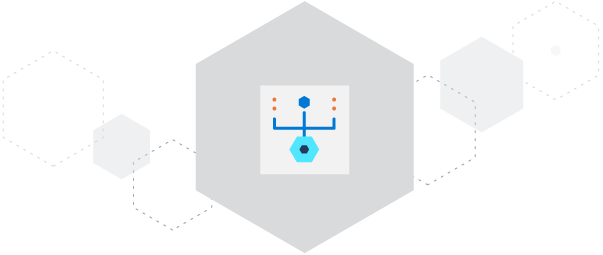 Use the shared Game Manager web portal where team members work together to build, configure, and operate your game via a graphic user interface.
Get immediate insight into what's going on inside your game, with detailed reports, real-time data and analytics.
Store your game configuration in PlayFab, then remotely tune, balance and adjust gameplay anytime you want, without a client update.
Grow
Grow your audience. PlayFab helps you grow to millions of players, simplifying user engagement and retention.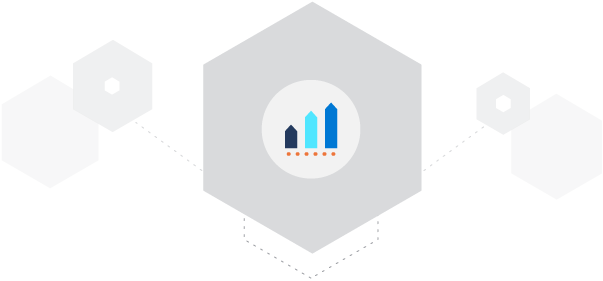 Use A/B tests with multiple player buckets to optimize gameplay, stores, offers and rewards.
Target player segments with notifications and fully customizable HTML emails to make special offers, re-engage lapsed users and more.
Combine remote content management with leaderboards to run live events and tournaments.
Leverage UGC to empower players to create and share their own content with the community.
Monetize
PlayFab has the tools and services you need to optimize player monetization securely.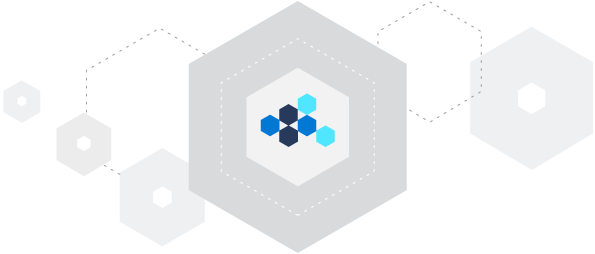 Integrate with popular advertising providers to offer rewarded video ads.
Support in-game commerce including real-money transactions, virtual currencies, stores, and player inventories.
Process payments from Xbox, Steam, PayPal, Xsolla and others.
Avoid fraud with server-side receipt validation.
Manage customer service scenarios with player specific event views and powerful player data tools.