PlayFab for Marketers
Grow your audience with personalized campaigns.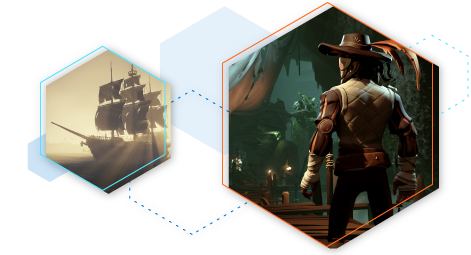 Reach Across Platforms
Maximize player engagement and retention by delivering content across their preferred devices.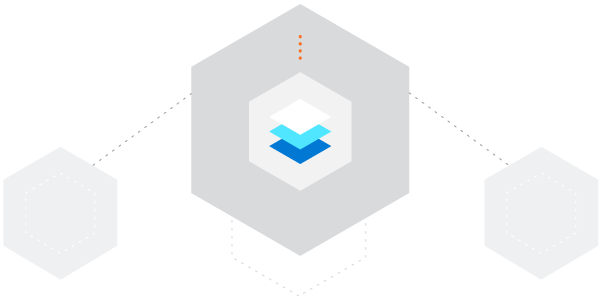 Maintain Concurrency with Players

PlayFab's player accounts and multiplayer services are platform and network independent which means you can reach players across their preferred devices and maintain concurrency.

Platform Agnostic

Games using PlayFab are shipping via the Amazon Kindle Store, App Store, Facebook Game Center, Facebook Instant Games, Google Play Store, Kongregate, Nintendo Switch, PlayStation, Steam, Xbox and more.
Target Your Customers
PlayFab's player identity and real-time event tracking let you segment players intelligently and market content based on player behavior.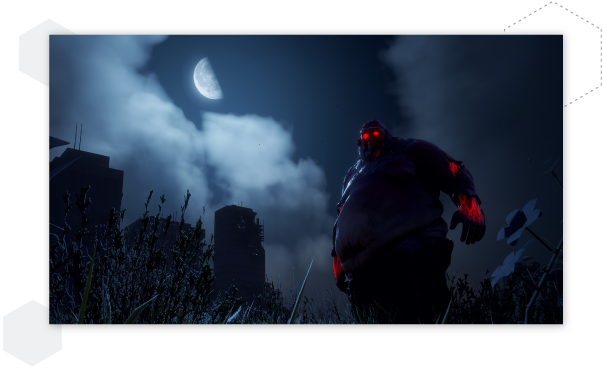 Trigger Actions

Trigger actions as players enter or exit segments

Player Segmentation

Divide players into segments in real-time based on properties such as location, spend, device, client version, acquisition channel and play pattern.

Target Player Segments

Target player segments with notifications and fully customizable HTML emails to make special offers, re-engage lapsed users and more.

Customer Service

Manage customer service scenarios with player specific event views and powerful player data tools.

Customize Offers

Customize store pages and offers to player segments.
Measure Results
A variety of features designed to help you engage your player base.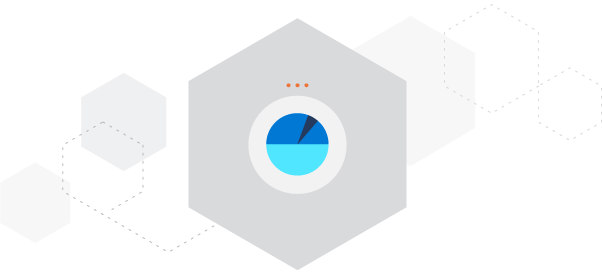 Reporting

Get on-demand or regular emailed reports of Key Performance Indicators. Export reports to Excel.

Game Manager

Use the Game Manager graphical user interface to drill down into player data for deeper insights.

Custom Reports

Create custom reports by connecting directly to the data using your favorite reporting tools including PowerBI and Grafana (with Tableau coming soon).