PlayFab for Any Size
Whether you're solo, indie, or AAA, PlayFab has the services for your game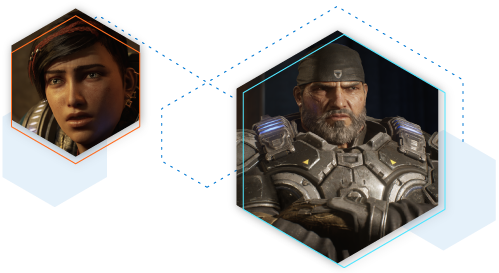 Solo
Get the support you need as a solo developer to build, launch and operate your game as a service with PlayFab.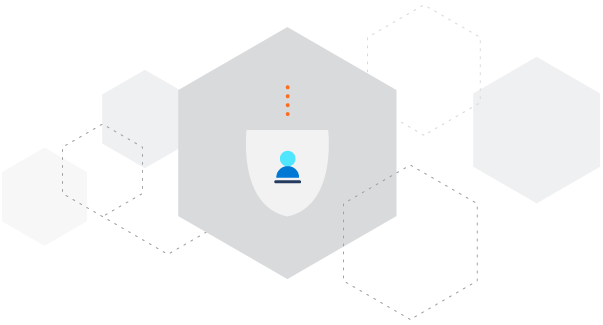 Start for free
Get up and running quickly with tutorials, samples and forums
Build on out of the box solutions that grow with you
Indie
Focus on what you love as an indie developer while PlayFab handles your complete, secure and scalable online service needs.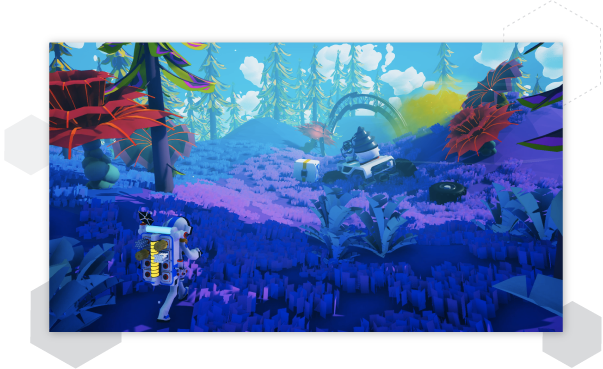 Get up and running quickly with enterprise level support
Deliver cross-platform experiences
Manage LiveOps as a team with powerful collaboration tools
AAA
Save on development costs with reliable online services at AAA scale.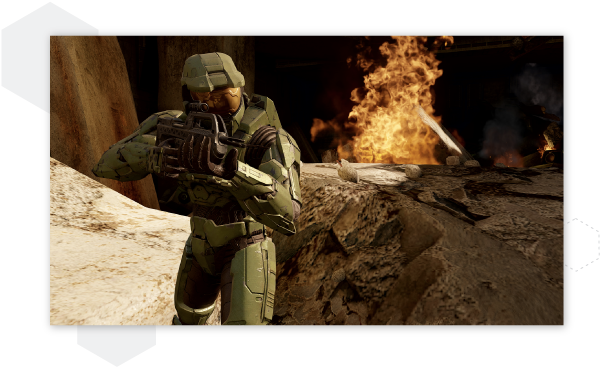 Get up and running quickly with enterprise level support
Benefit from reliable shared technology that scales to handle even the largest games
Pick and customize individual services to meet your needs